Our Office is Accepting New Patients!

In order to schedule a new appointment please call our office at 513.486-3700 where the staff will take your information and direct you to our Patient Portal where you can fill out the forms that are required prior to your first appointment.

If you are transferring health care from another primary care physician, please ensure that the "authorization for medical records" has been completed and mailed to your current physician at least 2-3 weeks prior to your scheduled appointment. Failure to do this may result in a delay of your medical record transfer and disruption of your health care.

As a courtesy to those patients who may be awaiting a schedule opening, failure of a new patient to show for his/her scheduled appointment without notification will result in no further appointments being scheduled.

Patients are seen by appointment only. The office prefers to not accept walk-in appointments. For follow up visits and non-emergencies it is best to schedule your appointment in advance. To cancel appointments please notify our office at least 24 hours prior to your scheduled appointment time in order to allow the staff an opportunity to schedule other patients who may be in need.

If a current patient fails to show for an appointment without notice, it is our policy to charge a no-show fee of $25 that will be charged to the account. Please note that this fee is charged directly to the patient and is not covered by their insurance. This charge must be cleared prior to the patient being seen for any future appointments. Details can be found in the hard copy of the Office Financial Policy.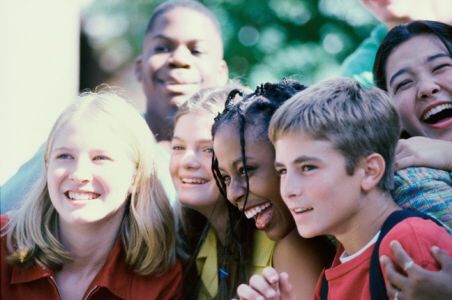 Although we do offer same-day appointments when available, we encourage making appointments as far in advance as possible. Our friendly staff will be happy to answer any questions you have regarding scheduling and payment arrangements.


Payment Options:

Payment is due at the time services are rendered. Our office accepts most major credit cards, debit cards, personal checks and cash. If a patient fails to make payment on the account at the time of the
visit, he/she may not be scheduled for follow up until the balance has been addressed. We currently participate with Medicaid and most local health plans. You MUST bring your insurance cards and/or authorizations with you and present them at each visit to ensure accuracy of billing.

If your visit is covered by health insurance we will file your insurance claim. If we participate in your insurance plan, the cost of the office visit will be determined by your individual plan. We are required by law to collect all deductibles and co-insurance from our patients.


Please note that there is a contract between you and the your health insurance provider. Tendercare Pediatrics has no legal relationship with your insurance carrier for payment. The actual burden of payment is on you, the patient. You have contracted with an insurance carrier, either individually or through an employer, to cover health services detailed in your insurance contract. Due to the complexity and number of health plans; and the frequent changes in their level of coverage, patients are responsible for informing our staff of services covered.

Patients are strongly encouraged to always check first with their insurance carrier to determine which services are covered, and to what extent. Tendercare Pediatrics is not responsible for services rendered that may not be covered by individual insurance plans.

Call for an appointment


Tendercare Pediatrics, Inc.
5126 Butler-Warren Road
Mason, OH 45140
(513) 486-3700(P)
(513) 459-0242(F)
tendercaremd@hotmail.com